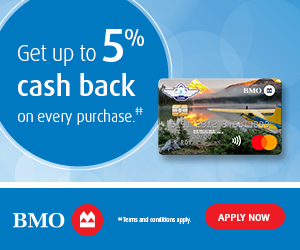 • Updated information: cross-border flying – Following our recent eFlight notice on cross-border flying, members suggested some corrections to the wording and information in the guide. This has now been amended and the updated guide can be found here. COPA aims to provide updated information; however, it is always subject to change and is not a substitute for official sources. The official CBP Private Air APIS Guide can be found here.
• New Member Benefit: Pilot Life 3-month free trial – COPA is happy to announce the latest addition to its member benefits, a 3-month free trial for digital logbook Pilot Life, proudly developed by a COPA member! Free trial includes access to Pilot Life PRO, with features including automatic nighttime tracking, logbook audit notifications and more. To claim your free trial, download Pilot Life here, create your account and profile, and e-mail hello@pilotlife.com with your name, email address, and COPA membership number.
• Call for volunteers for the COPA Scholarship Selection Committee – Want to give back to general aviation? We're looking for leaders – like you – to volunteer as a selection committee member for our upcoming scholarship cycle. COPA scholarships help Canadians pursue their PPL's, advanced flight training, and big flying goals. If you are a COPA member with an interest in serving our community, willing to get trained on our scholarship management tool, can remain impartial, and are available for the early spring period to evaluate applications, please reach out to us at communications@copanational.org by Oct 31, 2023.
• Share your flying stories and expertise – COPA is seeking contributing writers for our Flight magazine on areas related to aviation safety and knowledge, adventures and fun, regional activities and events, specialty flying, aircraft maintenance, and current general aviation affairs. Consider sharing your flying stories and expertise – email communications@copanational.org to get started.
• Sun n' Fun Promo Code – Planning to attend next year's Sun n' Fun event in Lakeland, Florida? We have a special promo code for our members (COPA986) to receive $5 off a daily ticket purchase and $30 off a weekly ticket purchase. Proof of membership may be required when redeeming an online ticket or purchasing onsite at the ticket window. Please do not share this code with non-COPA members.